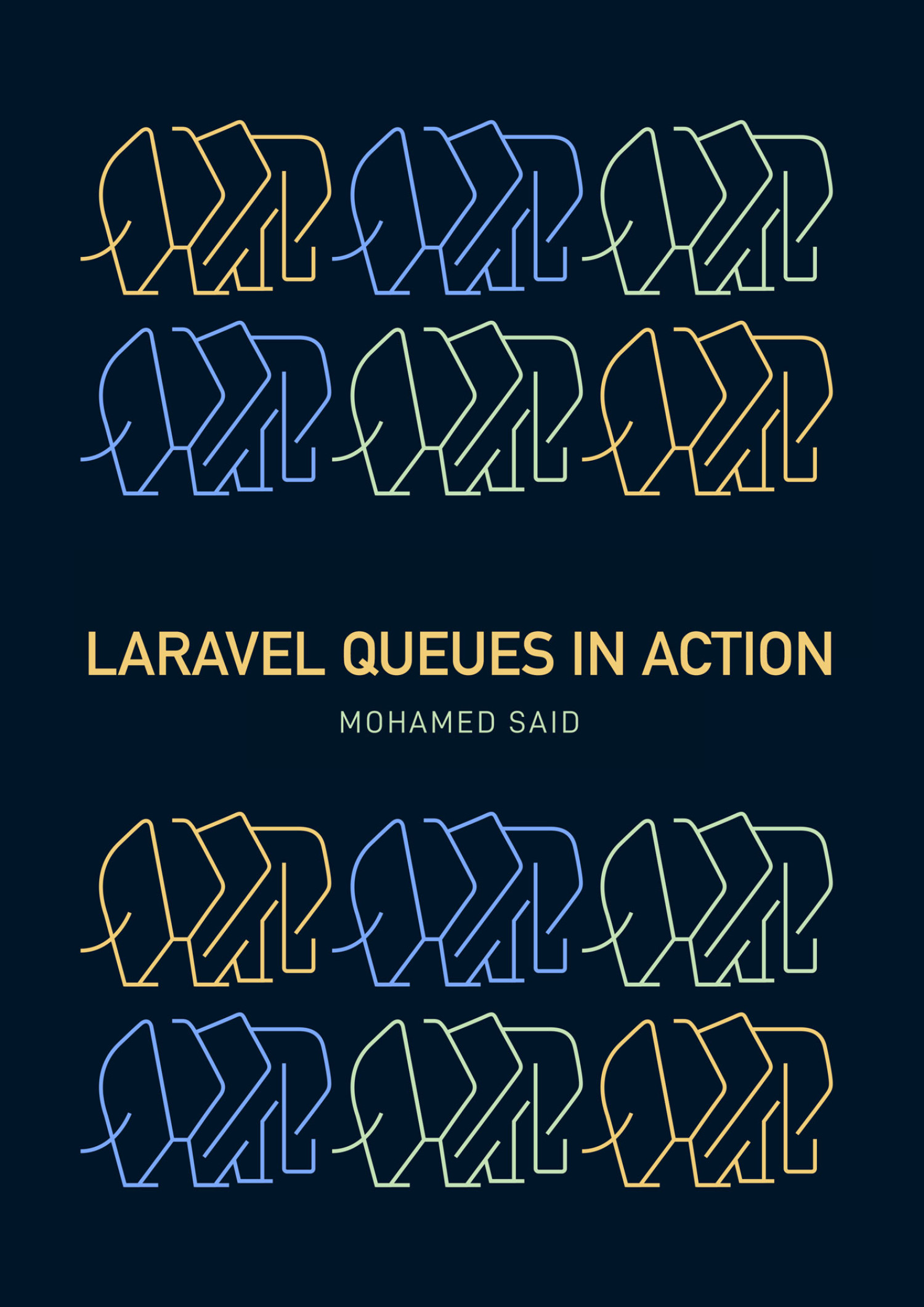 Online meet-up: Mohamed Said over Laravel Queues in Action
We zijn dan ook vereerd dat Mohamed de tijd wil nemen om speciaal voor de DLF-leden een online talk te houden. Mohamed is de auteur van "Laravel Queues in Action" (zie https://learn-laravel-queues.com/) en dat is dan ook precies het onderwerp waarover zijn talk 11 maart gaat. De talk zal starten met een korte introductie over de basis van queues en daarna volgt een diepgaander technisch deel waarin hij o.a. ingaat op priority of jobs, order of processing en What to do when a job fails. De talk zal zo'n 30 tot 45 minuten zijn en daarna is er ruimte voor een Q&A.
Deze online meet-up is exclusief toegankelijk voor leden van de Dutch Laravel Foundation.